Bogotá, Colombia • May 5, 2017
SCIENTOLOGY AWARDED FULL RELIGIOUS RECOGNITION IN THE NATION OF COLOMBIA
Full religious recognition for the Church of Scientology in Colombia came as the nation itself witnessed a remarkable transformation and healing. The end to a bloody civil war in 2016, and successes against narco-trafficking have allowed the country to shed a reputation as home to a humanitarian crisis.
"The Ministry of Interior officially certifies the Church of Scientology Bogotá as a religious entity."

Ministry of Interior Colombia
With the establishment of an Ideal Church in the nation's capital of Bogotá in 2015, Scientologists have been hard at work to make a better Colombia for all posterity. Today, with Colombia at peace, tourism is up, drug trafficking down and human rights violations are no longer common practice. Violence is at its lowest ebb in decades. For many reasons, the country's transformation is known as the "Colombian Miracle."
Working from the headquarters of its Ideal Church, Colombian Scientologists have been helping blaze a new trail by bringing to citizens the ethical and moral values contained in The Way to Happiness, and Church-sponsored human rights education programs, along with the spiritual services that Scientology affords communities there. The young religion has grown worldwide because of its tremendous impact.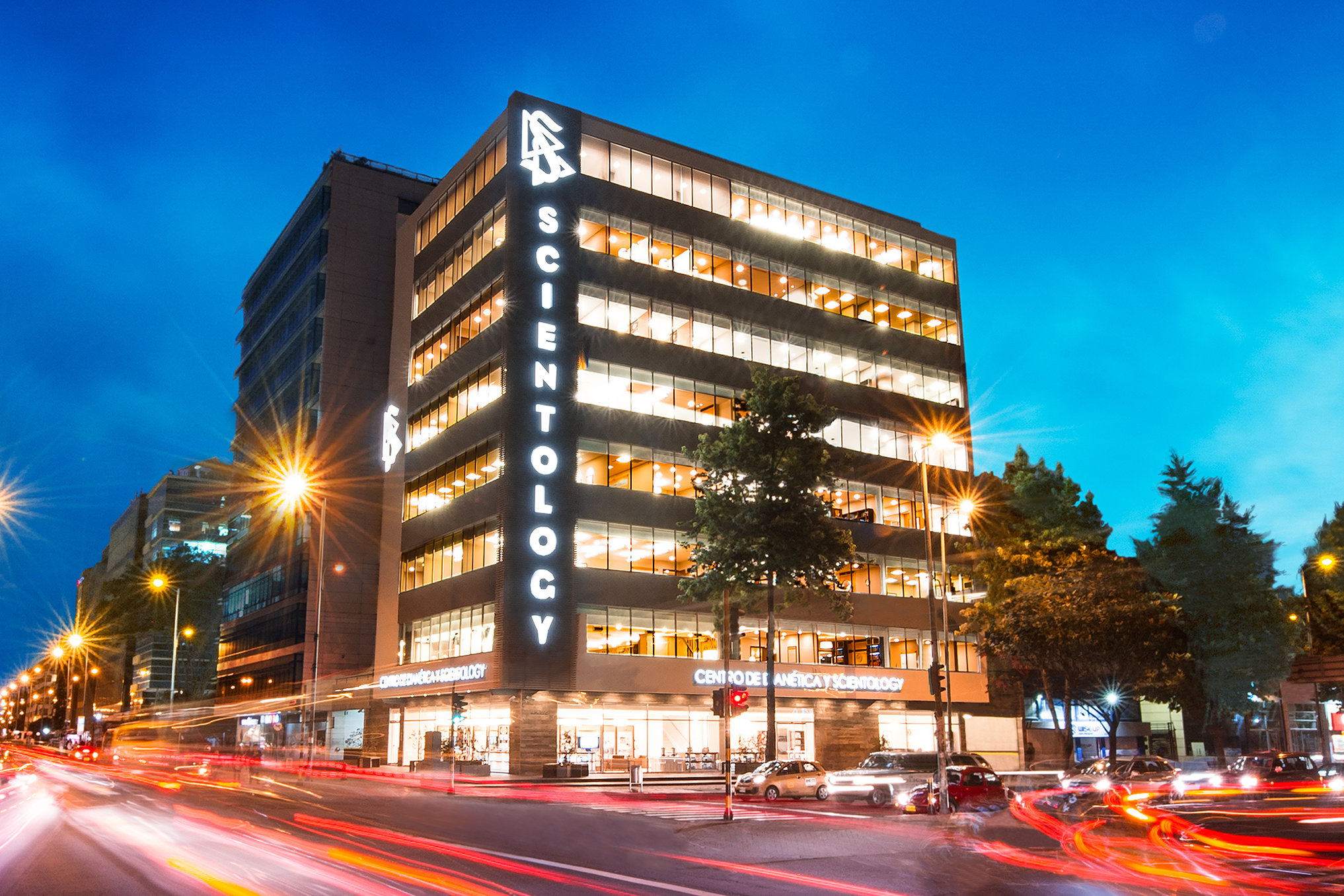 The full religious recognition for Scientology, ordered in May 2017, acknowledged that the Church of Scientology in Colombia is afforded all rights it is entitled to as a world religion, and also "enables institutional and public development of the entity's religious activities," as noted in a recent Brigham Young University Law Review article, "Law and Religion in Colombia." The report observed that the declaration in Colombia "indicates that such entities deserve special recognition for their contribution to the good of society."